It's the Most Wonderful Time of the Year...Fall Foliage in Carbon County!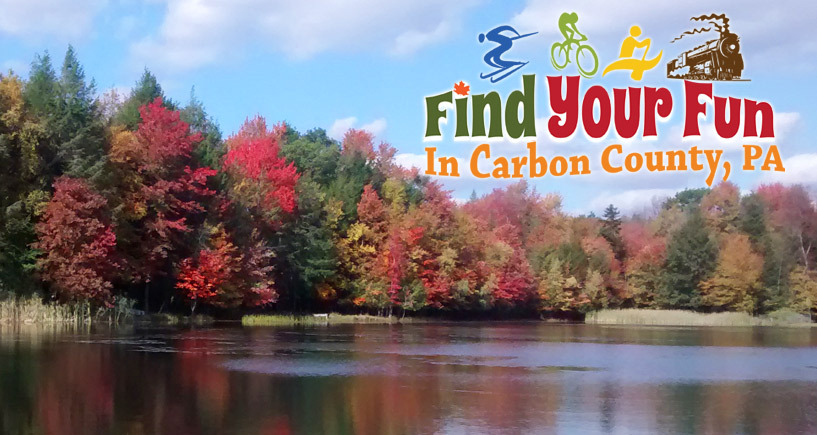 Carbon County is known for its unique diversity...small towns rich in history and culture, rolling farmland, beautiful mountains with majestic views, sparkling lakes with sandy beaches, flowing rivers, hiking and biking trails with scenic views, cozy bed & breakfasts, exciting resorts, charming shoppes, fantastic restaurants, family-friendly events and so much more!

Whether you enjoy going to events, bike riding, hiking, camping, kayaking, skirmish, hunting, shopping, sight-seeing or walking and breathing in the fresh mountain air while taking in the gorgeous colors of the fall foliage on the mountain, we have something FUN here for EVERYONE!

Connect With Us for More Carbon County, PA Fun This Fall!


---